Mooncake Gambling Activity to Celebrate the Mid-Autumn Festival
and to Usher in the National Day
As the old saying goes, "It is during festivals that we miss our beloved most."  Upon the Mid-Autumn festival when the National Day is also approaching, in order to let our staff enjoy the holiday fun, and the distinct traditional culture of mooncake gambling activity with Xiamen characteristics, in the evening of Sep 21, our company organized a Mid-Autumn Festival dinner and a mooncake gambling activity. In the contest for Zhuang Yuan, we were surrounded by cheers and laughers and whose hands tonight's flowers flying to was eventually revealed.  Later king of the king gambling pushed the atmosphere to an even higher climax. Finally cheers, laughter, applause brought the activity to a successful end.
It is the same moonlight, but different Mid-Autumn Festival, different Mid-Autumn moon and different mooncake culture that we enjoy. Please allow me, on behalf the company, to show our best wishes to all our colleagues. May you and your family members enjoy your holiday and have the blessing of family happiness!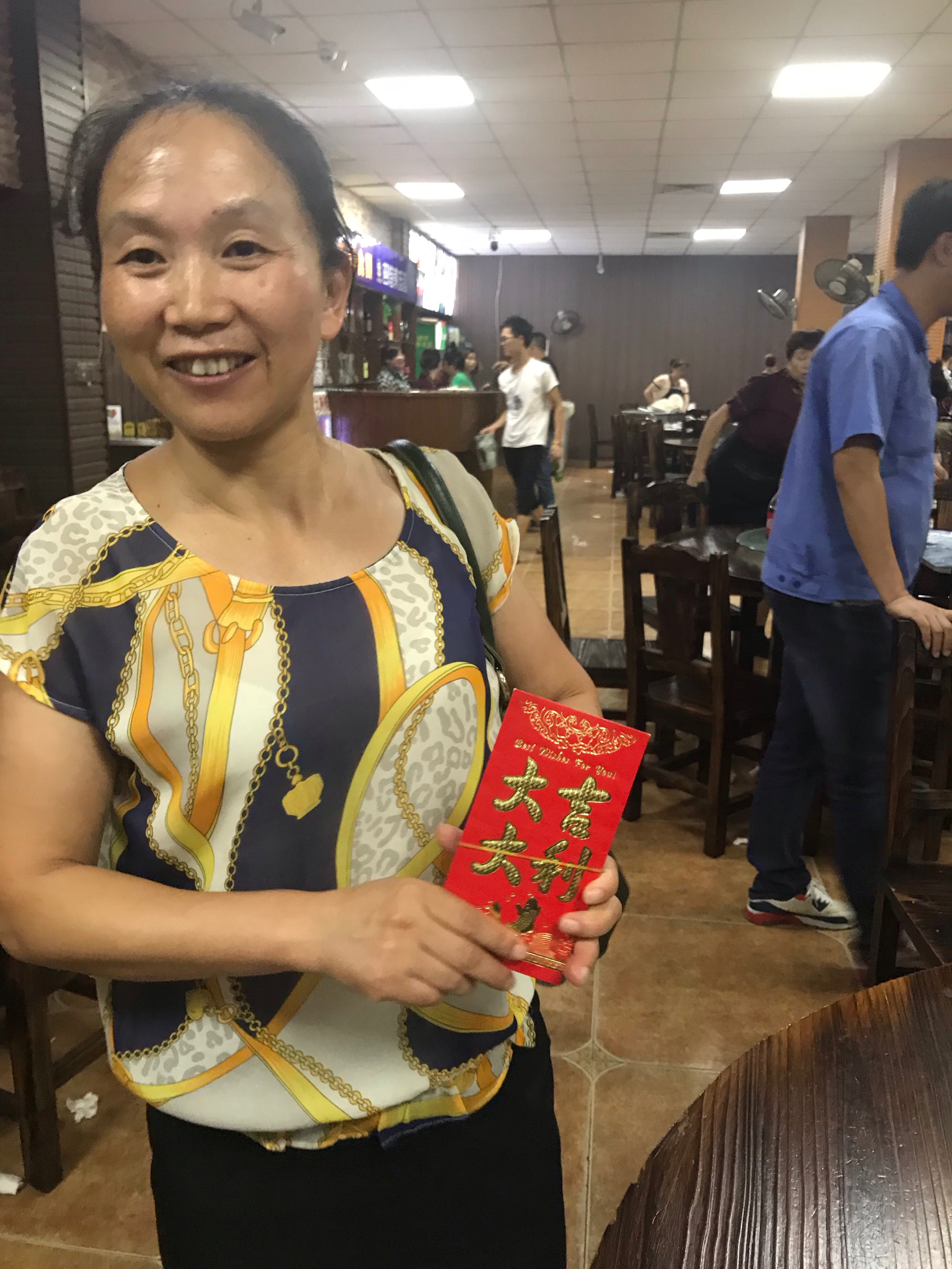 Attached is Ma Xiuling who won king of the king.